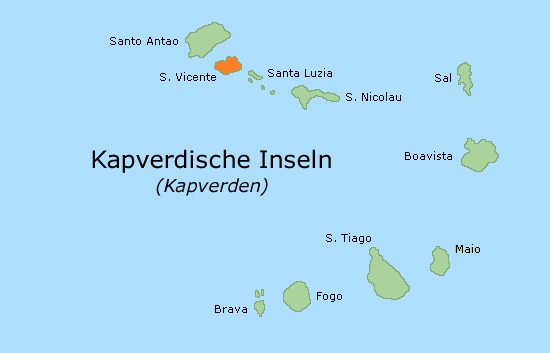 Geographical situation of Sao Vicente in Capeverde islands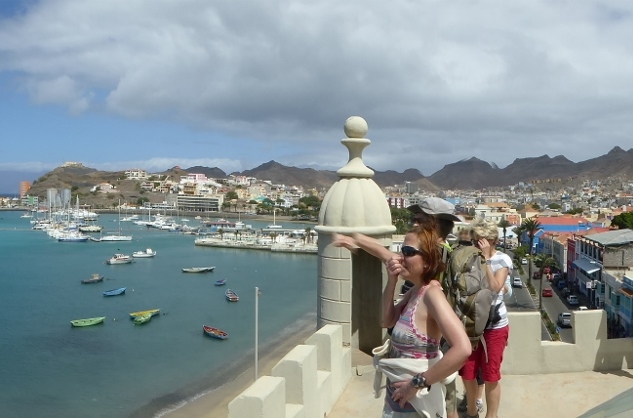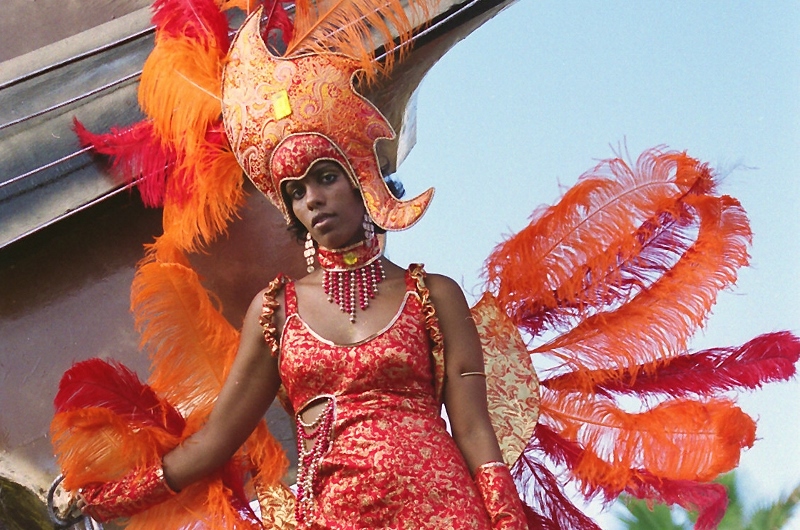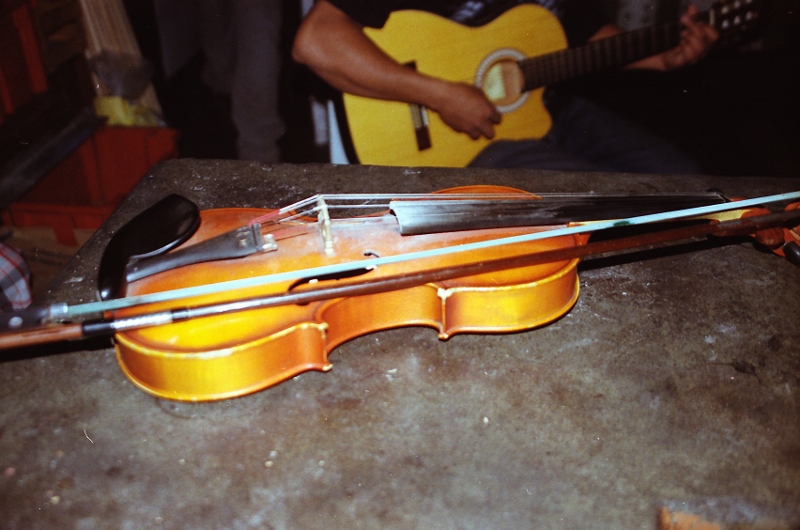 Capeverde music – Foto: Helmut Sattler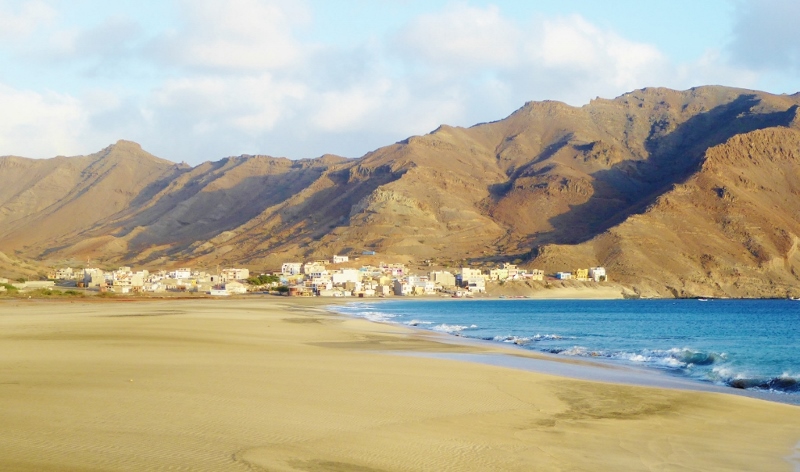 The fishing village São Pedro on São Vicente island
SAO VICENTE
CapeVerde – Barlavento (Northern islands)
Inhabitants: ca. 77.000
Surface: 227 km²
SAO VICENTE and MINDELO
On Sao Vicente island, in the small harbour town of Mindelo, history is still alive. In the 19th century and with the consent of Portugal, British coal traders sold their coal in the harbor of Mindelo to the merchant ships crossing the ocean by steam motor propulsion, going to Africa and South America.
Sailors from all over came to the island and left their traces in the DNA of the creole population. Traders settled and built typical colonial houses.
When you leave Mindelo and ride up to Monte Verde, you will have a stunning view of Mindelo and its bay, as well as over most parts of the island.
Sao Vicente is also famous for its music. Cesaria Evora, the Cape Verdean barefoot diva, danced in Mindelo through the bars and pubs, until they finally discovered her. She became world-famous with the Cape Verdean "Morna" (a kind of Fado music) and "Coladeira". You can hear her songs in many bars and restaurants.
In recent years, Mindelo has developed to be a popular port of call for cruise ships, especially in the winter months.
Travel offers and roundtrips with Sao Vicente
Sao Vicente with its international airport and its harbour is always worth a stop and visit when you are on your way to other destinations. We have included a visit to Mindelo and Sao Vicente in the following travel programs: