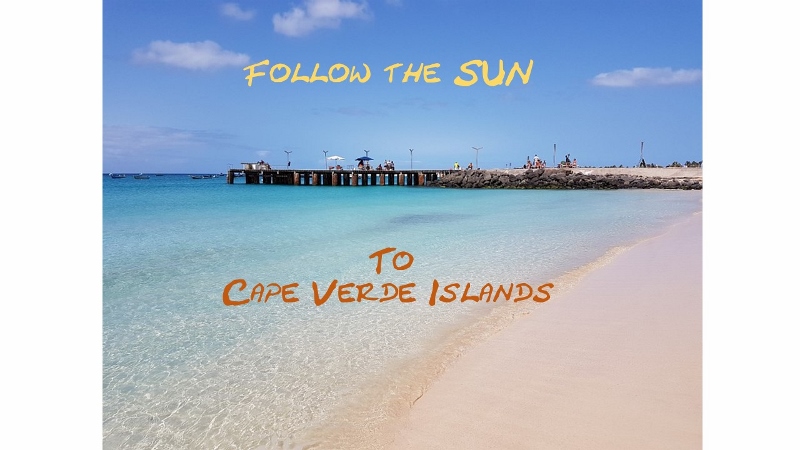 Cabo Verde – The Cape Verde islands are waiting for you
Beach and discovery – Holidays all year round
Soak up the sun, gather new impressions or simply move your "home office" to the Cape Verde Islands for a month or two.
Contact us! for your tailor made holidays in Cape Verde Islands.
Flights to Cape Verde
The TAP Portugal is connecting the Cape Verde Islands several times a week via Lisbon with numerous European cities. Chose your country of origin directly on the web site, right corner above.
Depending on your airport of departure and travel date, you can find flights to the international capeverdian airports of Sao Vicente (VXE), Sal (SID) or Praia (RAI).
Tip: Enter "no stop-over" when searching for a flight and you will get a cheaper all-inclusive price, but you will usually stay in Lisbon anyway and fly on the next morning. Lisbon is ideal to get you into your holiday mood. The taxi will bring you from the airport to the old city center in around 15 minutes.
We will be happy to help you reserve a nice hotel room. From there you can easily explore the historical center of Lisbon by walking and possibly  experience the sunset on the Tagus River.
Get into your holiday mood on a relaxed walk in the historical center of Lisbon during your stop-over – and look forward to Cape Verde Islands!
Good News!
There are also scheduled TUI flights to the islands of Sal (SID) and Boa Vista (BCV):
Accommodation in Cape Verde Islands
Within our travel packages, we provide selected accommodations in guest houses, B&B, Hotels and Eco-Lodges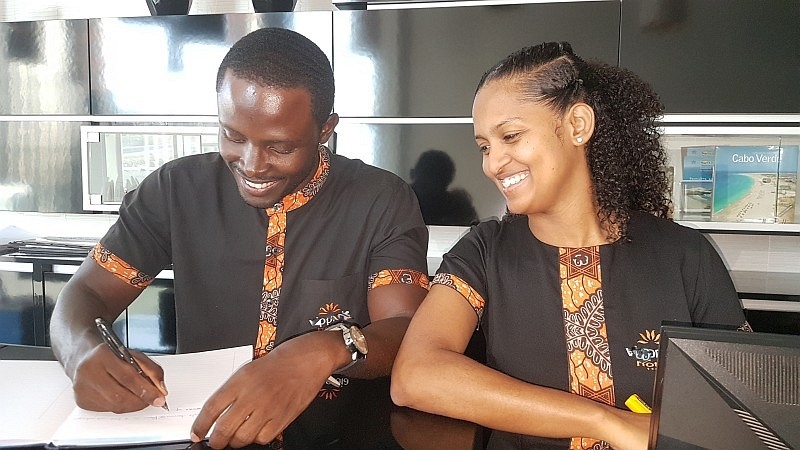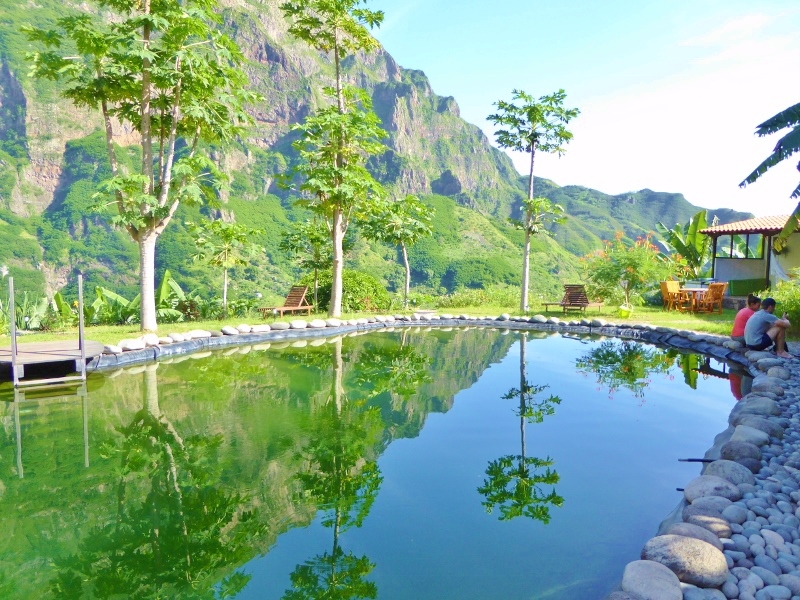 Mobile working
How about simply relocating your "home office" to a beautiful location on Cape Verde for a while?
We'll tell you where.
Our travel recommendations for 2023-2024
For the 2023-2024 season, we recommend the following travel programs.
The programs can be individually adapted depending on your personal preferences and flight schedules.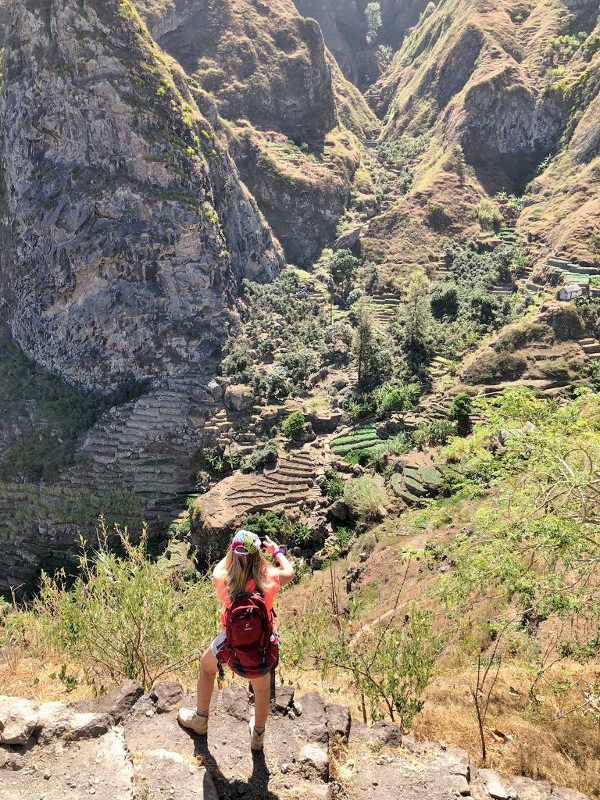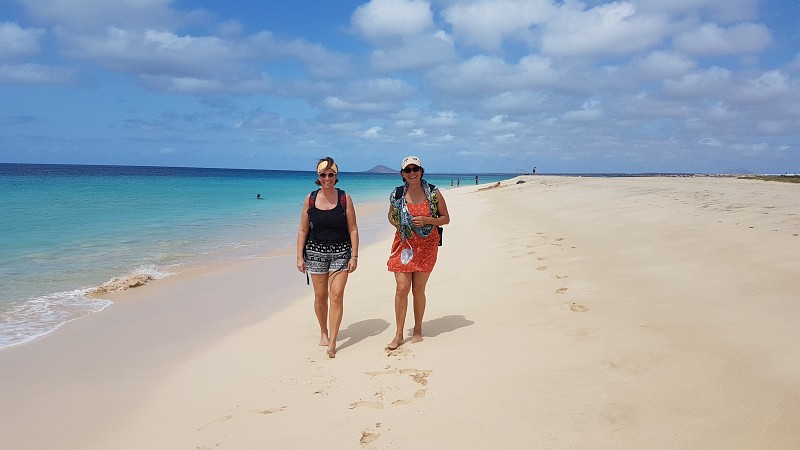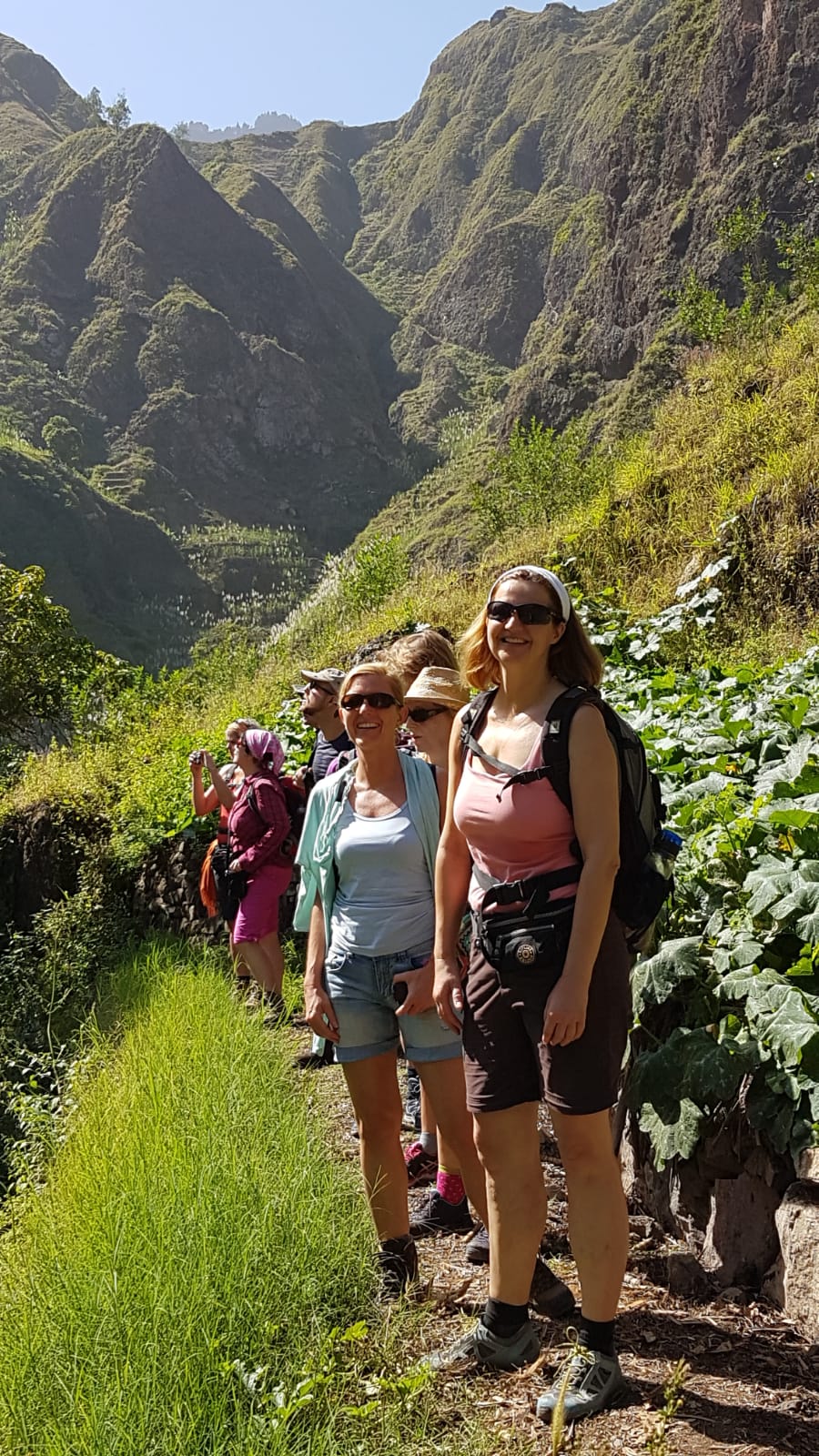 In the event of cancellations, our General Terms and Conditions apply.
In order to feel more relaxed and safe, we recommend you to get a travel insurance with an additional Covid19 insurance.

You will find entry requirements for Cabo Verde as well as further tips for your Cape Verde holidays on our Travel Information & Tips for Cape Verde.