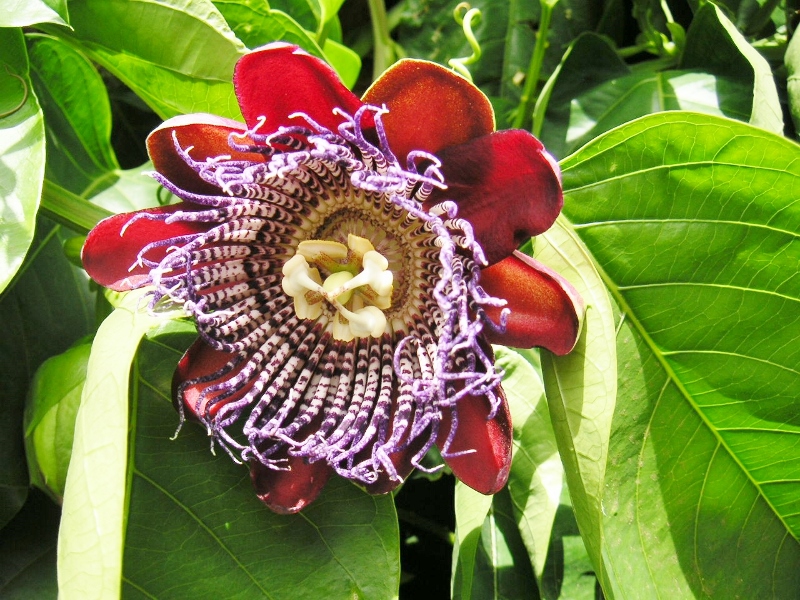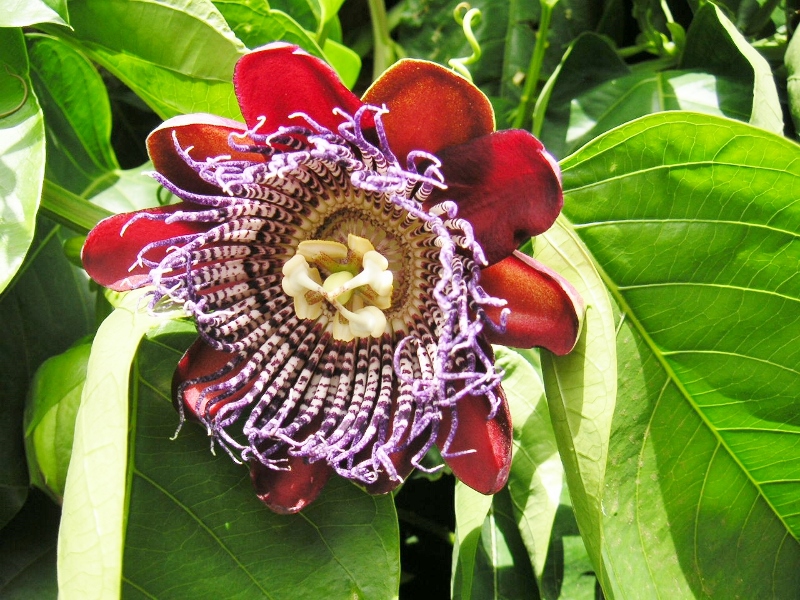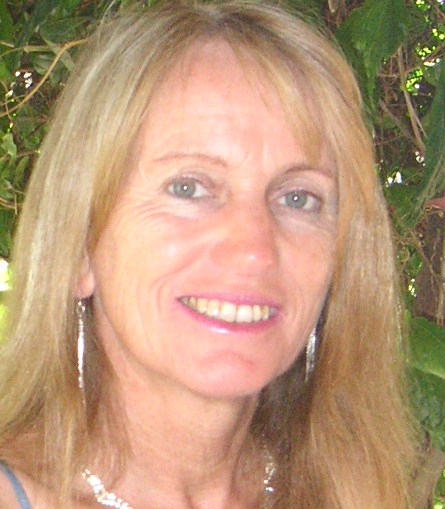 Christine Lang
Manager, Tour-Leader & Tour-Designer of VIP Tours Cabo Verde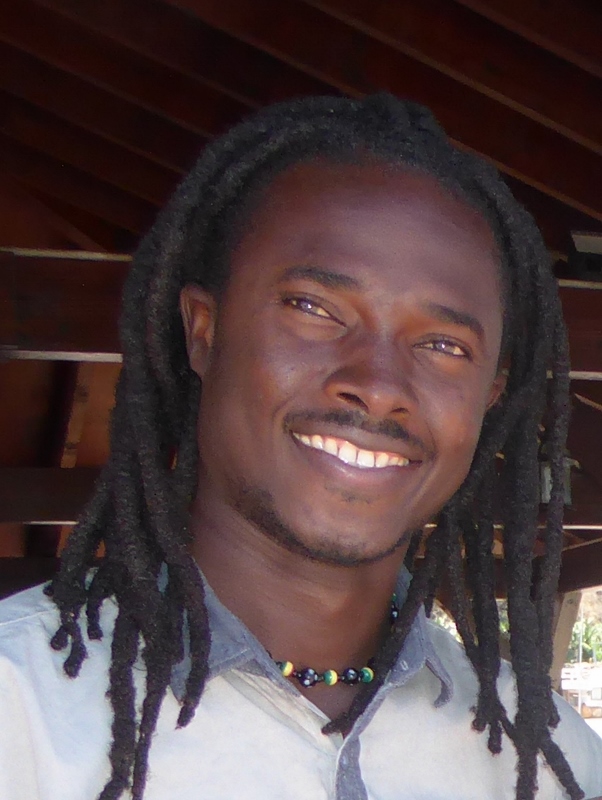 Idy Mbow
Tour-Guide & Administration at VIP Tours Cabo Verde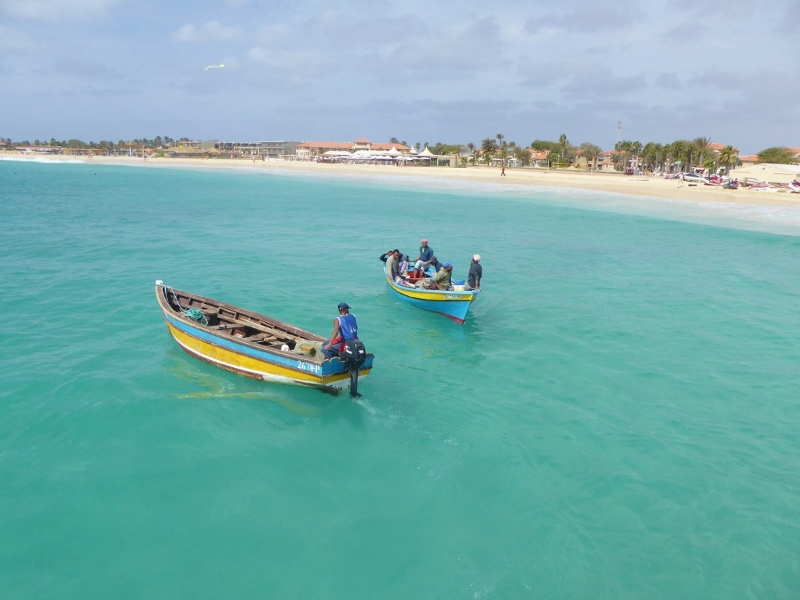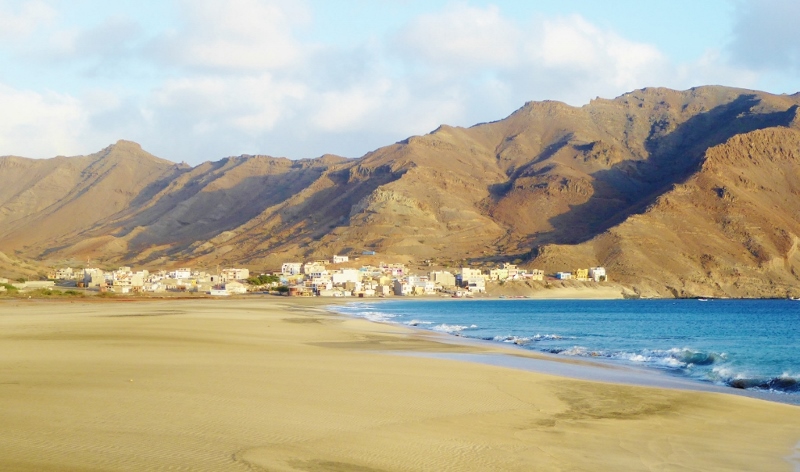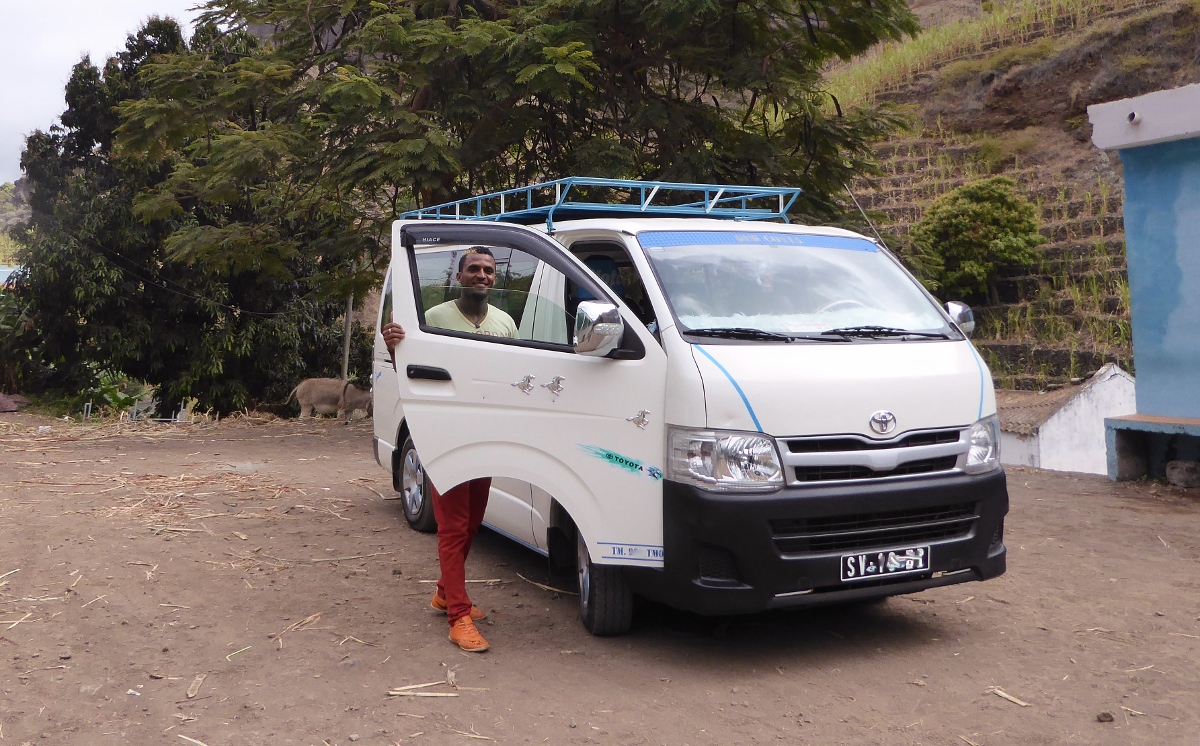 Welcome to VIP Tours Cabo Verde
The islands of Cape Verde – in Portuguese "Cabo Verde", are a relatively new destination that enjoys increasing popularity in recent years. A pleasantly warm climate all year round, large  sandy beaches, mountainous and volcanic landscapes as well as political stability, are altogether good reasons for a holiday trip to Cape Verde. The friendliness of the local people and the diversity of Cabo Verde music styles are also worth to be mentioned.
Further north in Macaronesia, the Canary Island of La Palma is one of the most varied hiking areas in the world: laurel and pine forests, volcanoes, gorges and a large high mountain caldera alternate with hath tree landscapes and subtropical coastal vegetation. Localities with almost South American flair and small bathing bays complete the picture. We are looking forward to guide you on an exceptional tour through our favourite Canary Island.
VIP Tours Cabo Verde welcomes you on the islands.
We are your on-site holiday specialist for discovery roundtrips and hiking right on the Cape Verde Islands 
VIP Tours Cabo Verde is a company under German management, duly registered in Cape Verde. We started VIP Tours Cabo Verde in 2010, based on two decades of on-site experience in tourism and mountain hiking on the island of La Palma and in Cape Verde. We want to provide you with unique holiday experiences, in complete safety and quite relaxed.
We allow you an authentic travel experience, away from the beaten tracks and close to the people. Our aim is to combine Cape Verdean lifestyle and European quality standards.
Why travel with VIP Tours Cabo Verde
Our service: During your whole

holiday program

, you can phone or personally reach us directly on the islands. We are available whenever you may need assistance.
Personally on site: We are on site

all year round. We have  built up a network of contacts all over the islands to ensure a smooth flow of your trip. We know the current state of the roads, give you the latest tips and are in regular personal contact with hotels, guesthouses, drivers and guides. We reconfirm your local flights and possibly adapt your program if a changed timetable crosses the plans.

Travel Inside! We are integrated in the social life of the locals. With us, you will always feel welcome inbetween the local population.
Roundtrips
Have a look at our travel offers. We have designed the programs according to the different preferences and ideas of our guests. Chose the one that fits you most and we will adapt it for you, according to your travel date, number of persons, preferred accomodation standard and hiking level. Whether you are a couple, family, friends or group, you will find exciting round trips for all tastes.
Hand tailored holidays
Do you prefer to travel individually, but you appreciate the safety and comfort of a pre-organized journey?

We will take you directly into the nature, culture and lifestyle of your host country.

We design your program according to your personal preferences and ensure the smoothest possible flow of your journey.

We don't do mass tourism and we have an ear for your individual little preferences on your trip.
Our main objective, nevertheless, is to bring you closer to the islands and their inhabitants.
Hiking and trekking
One of our passions beeing hiking and trekking, we can offer you a big choice of trails of different levels and we can give you professional  advice. Our tour guides are living in the country and are always keeping informed about the current state of the trails.
Fair travel – our philosophy

Socially responsible tourism is our philosophy! 
VIP Tours Cabo Verde works directly with carefully chosen local companies and reliable small entrepreneurs – be they driver,  tour leader, guest houses, hotels, restaurants or farmers. For many of them, working in tourism ensures a better life for their families and better education for their children.
We also believe that fair labor should be paid fairly.
By booking your vacations trip with VIP Tours Cabo Verde, you contribute to a fair tourism.
Holidays, authentic and personal
We love the islands and are integrated in the social life of the local population. When you travel with us, you will have many opportunities  to get in touch with the locals and you will always feel welcome.  We help you to discover a lot about life, culture, history and nature in Cape Verde as well as in La Palma and we will be happy to take you to  many  interesting and beautiful places. Off the beaten track and close to the people.
In this sense, every single of our guests is a VIP for us.
Be open for a different culture and life style and you will return home with great experiences and new impressions!
Be welcome to the islands with VIP Tours Cabo Verde!